HOME

Meet The Team




Product & Ordering




Coming Soon




Photo Gallery




Fetch Us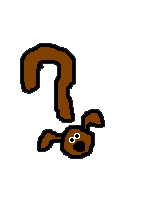 Common Questions & Answers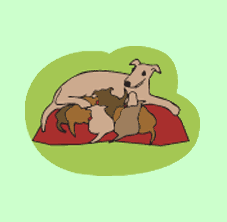 Dog Names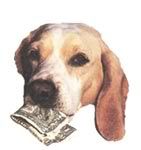 Refund and Return Policy


We're featured in...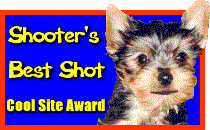 Shooter's Cool Site Award
Sponsored by The Brass Compass

Canines of America's Top Dog Award!

Treat your dog today to some of Chef Gordonís Gourmet Barkery fresh-baked & delicious homemade dog treats.

Phone: 580-334-3492 E-mail: click here
Homemade Dog Treats
We Proudly Accept

Your Dogs Will LOVE Our Homemade Dog Treats!
Welcome to Chef Gordon's Gourmet Barkery, where our goal is to provide your dog with the finest all natural gourmet homemade dog treats available.
Discriminating dogs and their owners, select Chef Gordon's Gourmet Barkery snacks above all others.

All of our homemade dog treats are made without preservatives and are slow baked for flavor and satisfying crunch.

We want to assure you when you give your dog Chef Gordon's Gourmet Barkery treats you are providing a healthy, yet great tasting treat for the dog you love.

Each batch of our homemade dog treats is hand mixed, and each treat is individually formed providing every dog treat with its own unique character.

Our gourmet homemade dog treats are specially prepared by Chef Gordon by hand and shipped out to you within 24-48 hours after confirmed payment.

Each homemade dog treat order is lovingly hand packed by Chef Gordon himself, in a handy "doggie" bag.

Shipping is via U.S. Postal Package Service or Priority Mail.

Free Delivery of our Homemade Dog Treats in Woodward Oklahoma & surrounding areas


BONE APPETIT!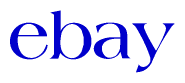 Chef Gordon's Gourmet Barkery Homemade Dog Treats now on Ebay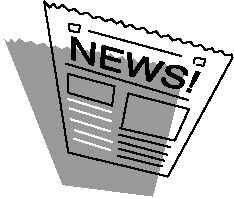 07/29/04
Chef Gordon's Gourmet Barkery has donated 5 bags of our Milk Bone Homemade Dog Treat to Second Chance Animal Rescue in Youngstown, OH for their 2nd annual Bike Run
To view more information about the Bike Run & Second Chance Animal Rescue
Click Here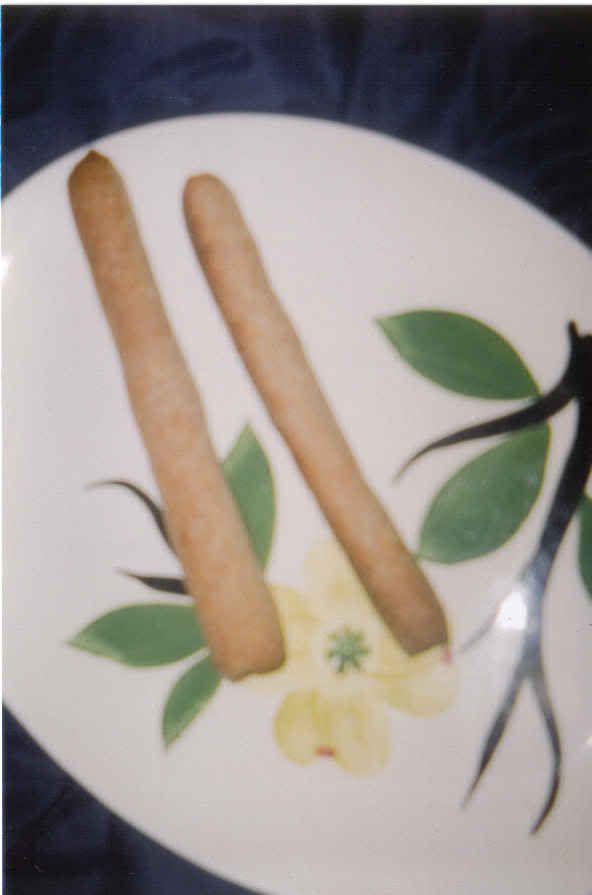 07/30/04
Chef Gordon's Gourmet Barkery are pleased to announce the release of our newest homemade dog treat
Pup Puffers - A tasy rawhide baked inside our delicious Milk Bone Dog Treat
Why pay extra money for special cigar boxes & wrapping like you do with other "dog cigars" businesses
If your dog is like ours, all they care about is the treat. This is why we only charge $1.00 each or 12 for $10.00
To order Pup Puffers Click Here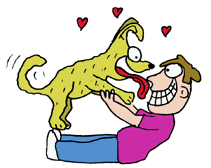 Customer Feedback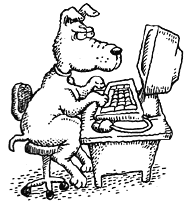 Dog Forum